About Us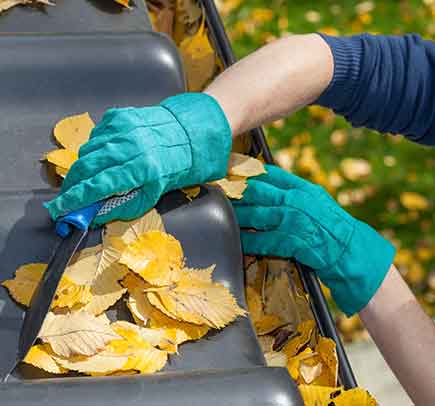 Miami Gutter Cleaning is a family-owned business with over 20 years of combined experience. Our gutter cleaning company provides quick and budget-friendly gutter and downspout cleaning for residential homes and commercial properties.
We offer gutter cleaning and repair services in South Florida and surrounding areas. Our mission is to offer the highest quality gutter cleaning and repair services to our customers with timely completion of work, superior service, and guaranteed satisfaction.
We are licensed and insured, and all our employees go through a rigorous background check. Our professional craftsmen are highly skilled and trustworthy.
Get your gutter cleaning or repair quote today. Just fill out our online form to get started and see what a difference Miami Gutter Cleaning can make on your property!
We have over 20 years of experience and believe us we have seen many cases. Often people just need a gutter cleaning service, but there are situations where using the services of a quality gutter repair provider is recommended. We also offer complete gutter repair services.
At Miami Gutter Cleaning we make gutter cleaning simple. We visit your home or office, evaluate your gutters, give you an honest estimate, and get to work. We work around your schedule, and get the job done fast without sacrificing quality.
Clean Your Gutters, Protect Your Property!